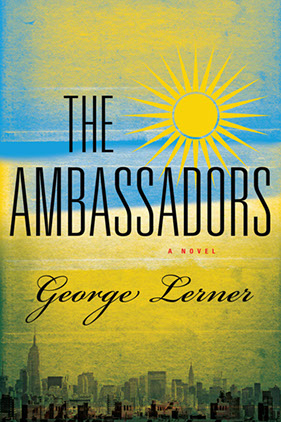 THE AMBASSADORS, the gripping new novel from George Lerner, is out on Pegasus Books
Spanning generations and sweeping around the globe, George Lerner's beautifully ambitious debut novel takes readers on an unforgettable journey that moves between the streets of New York and the searing upheavals of late 20th century Africa. Anchored by a sharp sense of time and place, The Ambassadors examines one family's passage through war and exile as they come to understand each other and the history that shaped them.
Order The Ambassadors at any of the following booksellers:

PUBLISHING DATE SET FOR
THE AMBASSADORS
THE AMBASSADORS will be published by Pegasus Books in September 2014.
"George Lerner is a fearless writer, unflinching in his rendering of the world's worst atrocities and achingly
tender as he documents the impact of war. "
— Joanna Scott, PEN / Faulkner Award nominated author
of Arrogance and The Manikin
"Lerner's exact and exacting first novel reminds us that saving the world must always start at home, around our
own hearths, with our own loved ones."
— Karen Shepard, author of The Celestials
"[T]his novel yields ceaseless marvels, and its author, George Lerner, is a cartographer making paths where
before there was darkness."
— Elizabeth Eslami, author of Hibernate and Bone Worship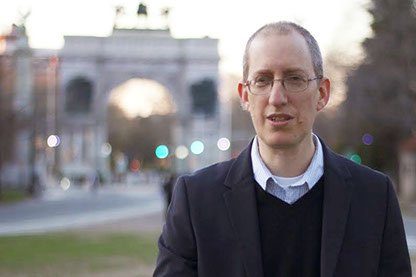 View the trailer for The Ambassadors